Today Only: Get FREE Shipping Plus $55 OFF Our Best-Selling Directable Motion Sensor LED Garage Light


Need Help? Call: 1.916.891.3002


DUE TO THE POPULARITY OF THIS LIMITED EDITION DIRECTABLE MOTION SENSORED LED LIGHT, WE MAY SELL OUT. AS OF November 2020 WE DO HAVE A LIMITED SUPPLY OF LIGHTS IN STOCK AND READY TO SHIP!
FREE US EXPEDITED SHIPPING +
$55 OFF SALE ENDS:
Save over 60% for a limited time - Don't miss out!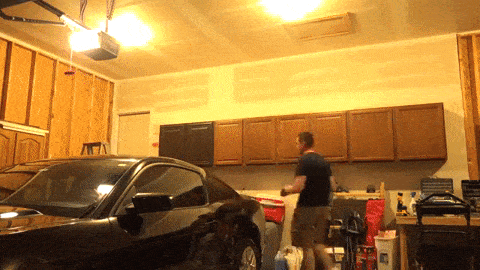 STOP Overpaying for LEDs.
Need a Brighter Bulb?
This Works in ANY Light Socket!

Deformable Design - Motion Sensored - You Decide Light Direction! FREE Instructional Guide Included- Today Only!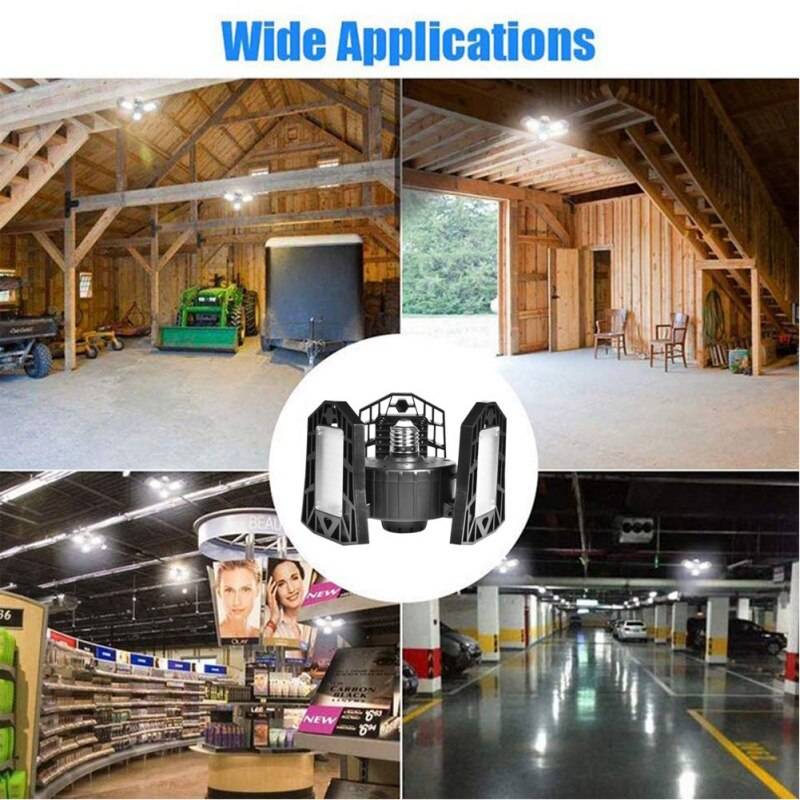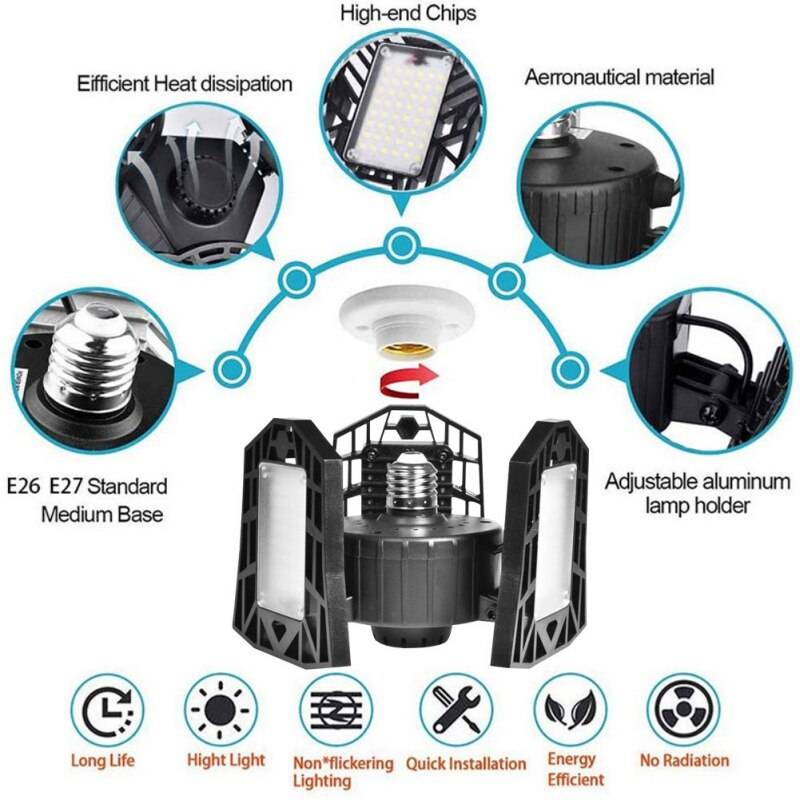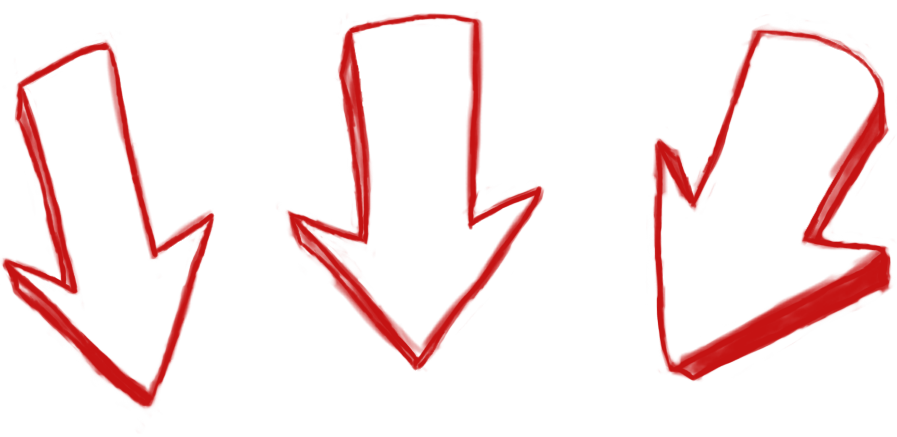 The LED Deformable Lamp is the latest invention that has 3 wings, total of 144pcs LEDs that has an adjustable angle, and even wider (270°) angle coverage. Motion Sensored when someone enters the light turns on and off when you they leave.
Compared to ordinary LED bulbs, this lamp is 7.5 times brighter and has 50000 hours of service life.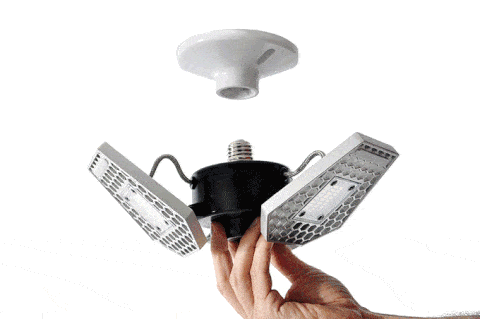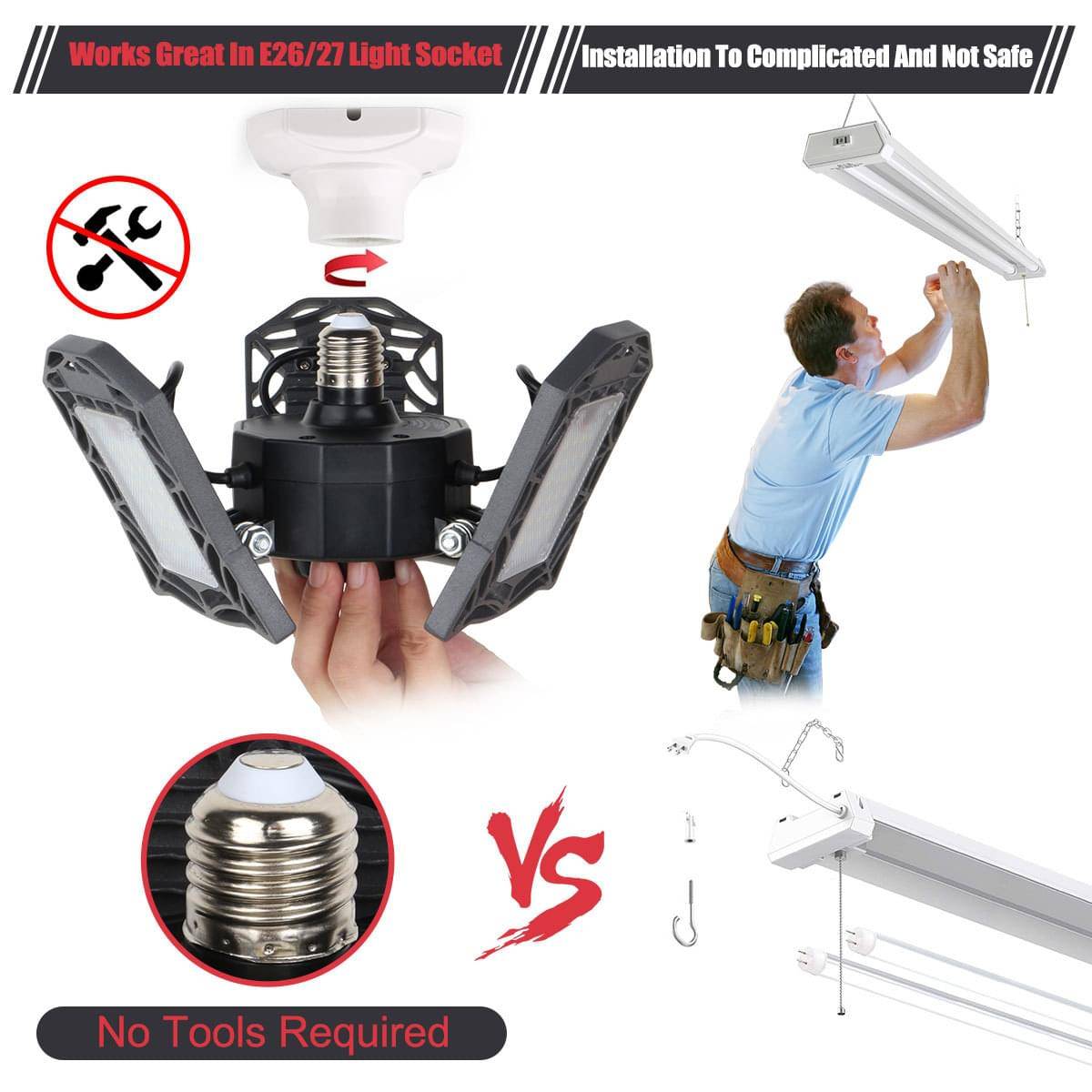 About Our 30 Day Money-Back Guarantee

If our directable LED light is not the brightest, most powerful garage light you've ever owned, YOU PAY NOTHING! You can even return the product at any time and request a 100% money-back refund with absolutely no hassle. Even if it is 29 days, 11 hours, and 59 minutes after you purchase!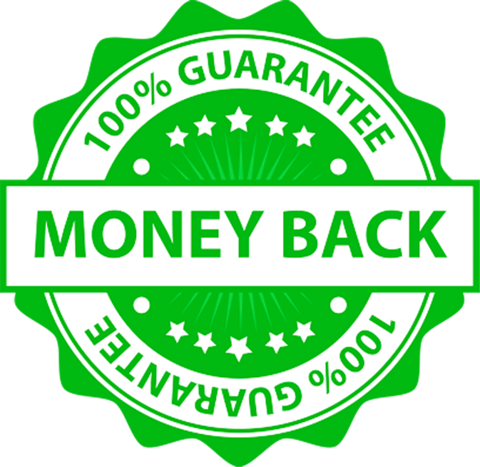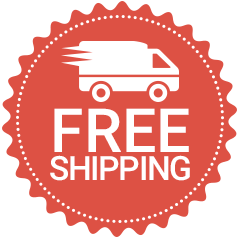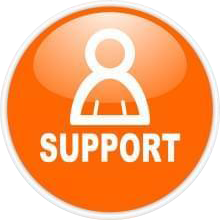 🔥SEE WHY PEOPLE AROUND THE WORLD ARE RAVING ABOUT THE DIRECTABLE LED ULTRA-BRIGHT LIGHT!🔥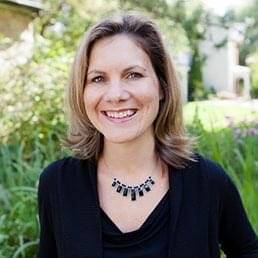 "Floods the Garage with Light"

"Bought three of these last week for the garage. Had regular LED light bulbs in there that weren't that bright. Thought these could help, and boy did they. Super bright! Floods the garage with light. What a huge difference."-- Mary J.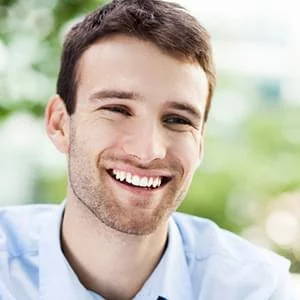 "They Should Require Sunscreen"

"These lights are so bright they should be bundled with a welding mask. They should require sunscreen. I bought the not automatic version for my garage. Last year I'd purchased the max LED - it is amazing how much brighter these are. So glad I bought."--Peter P.